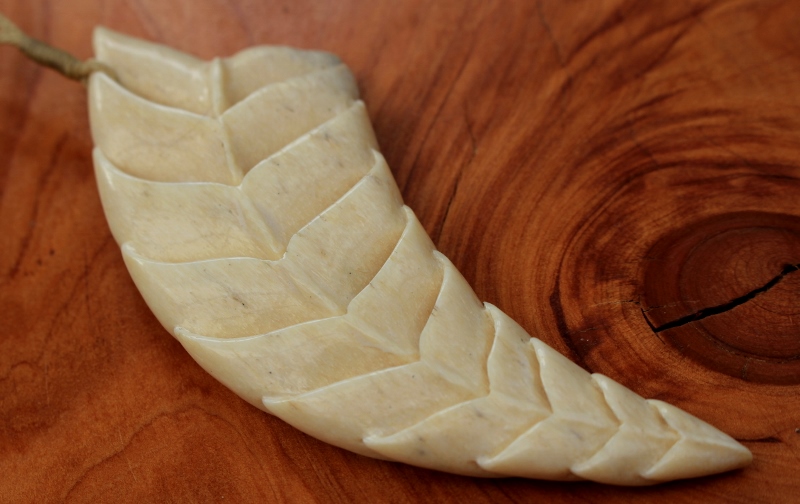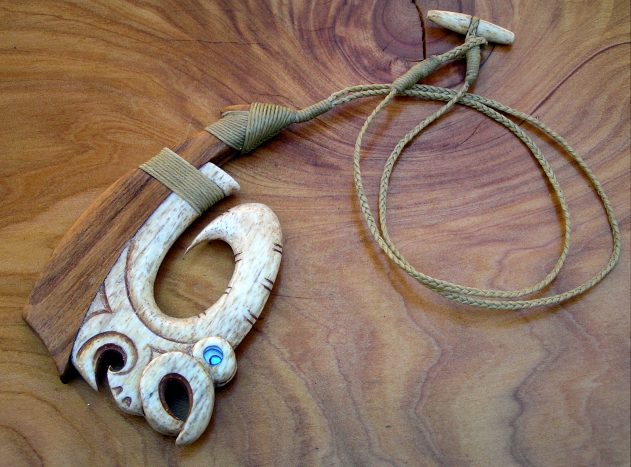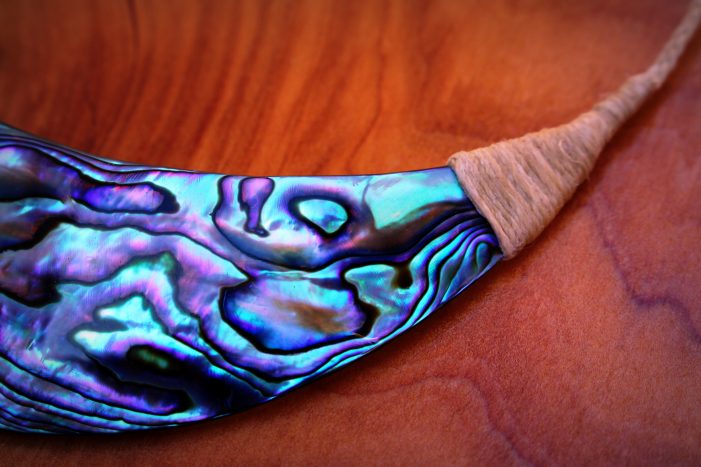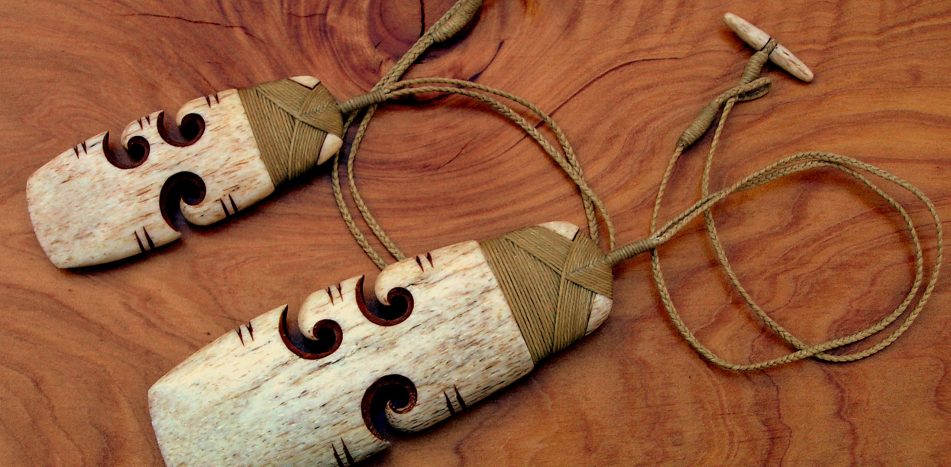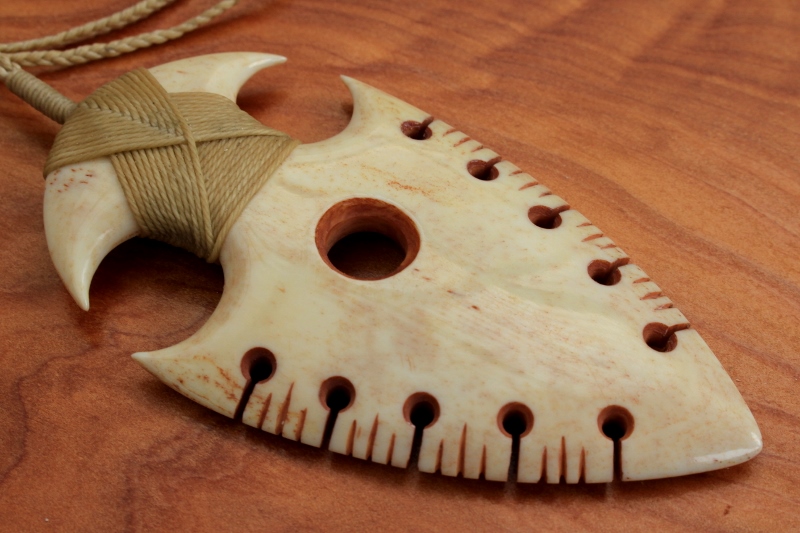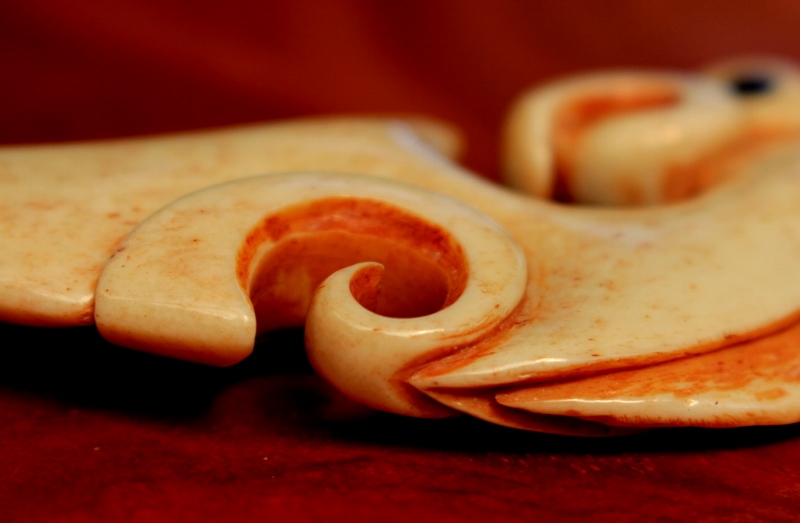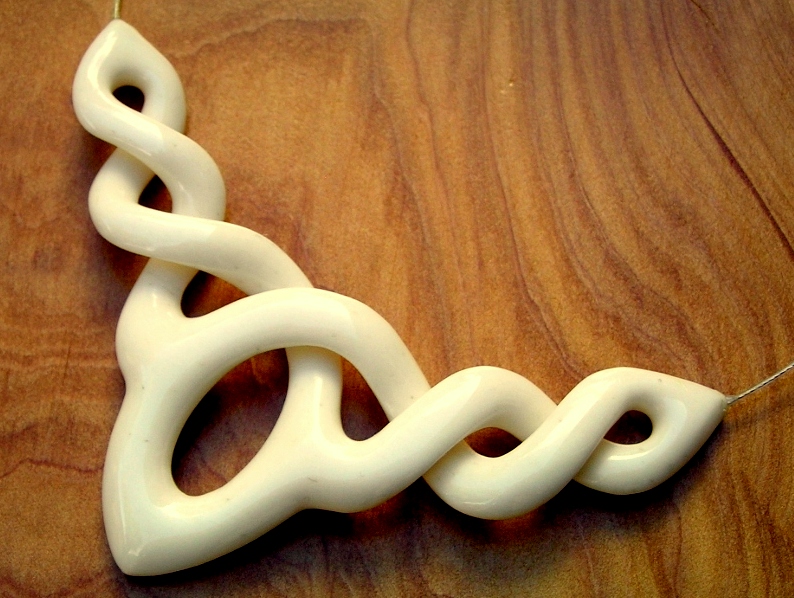 Slide 4
Traditional and contemporary
jewellery from Aotearoa New Zealand.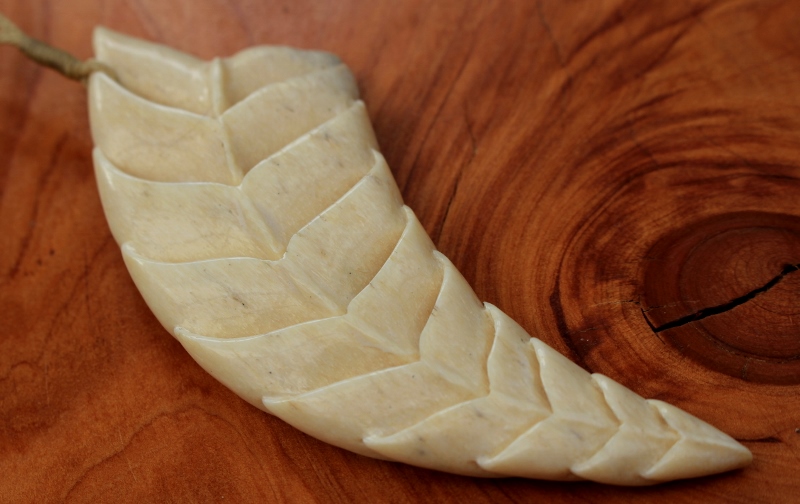 Slide 3
Traditional and contemporary creations.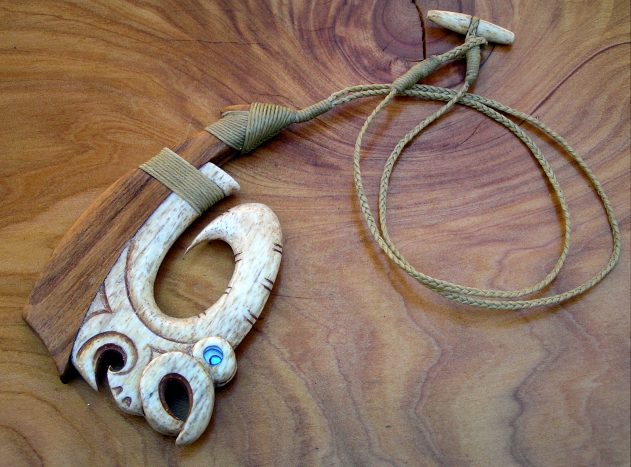 Slide 2
Native Abalone shell jewellery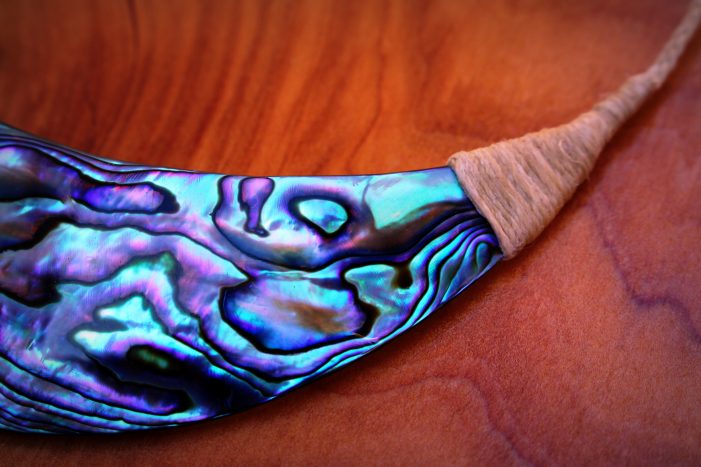 Slide 1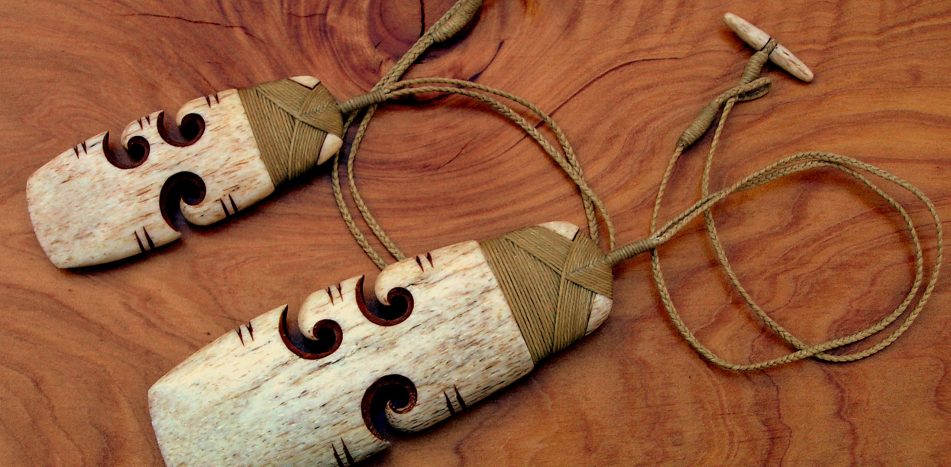 Slide 5
Outstanding craftsmanship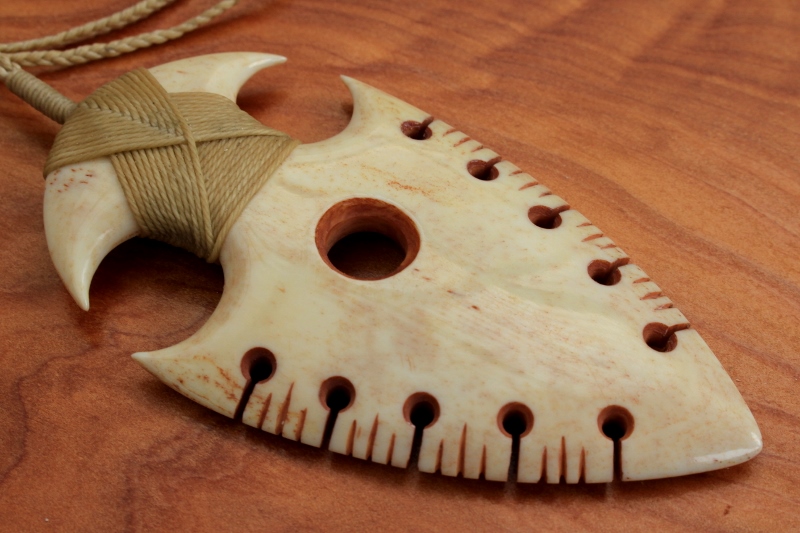 Slide 6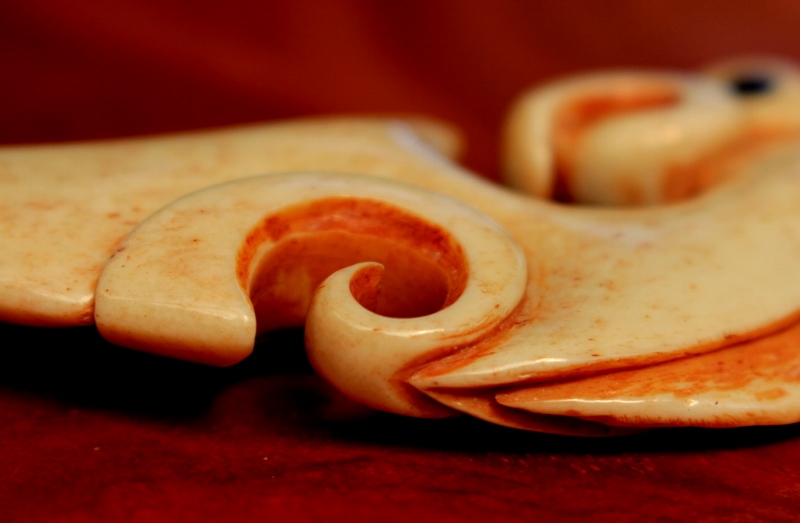 Slide 7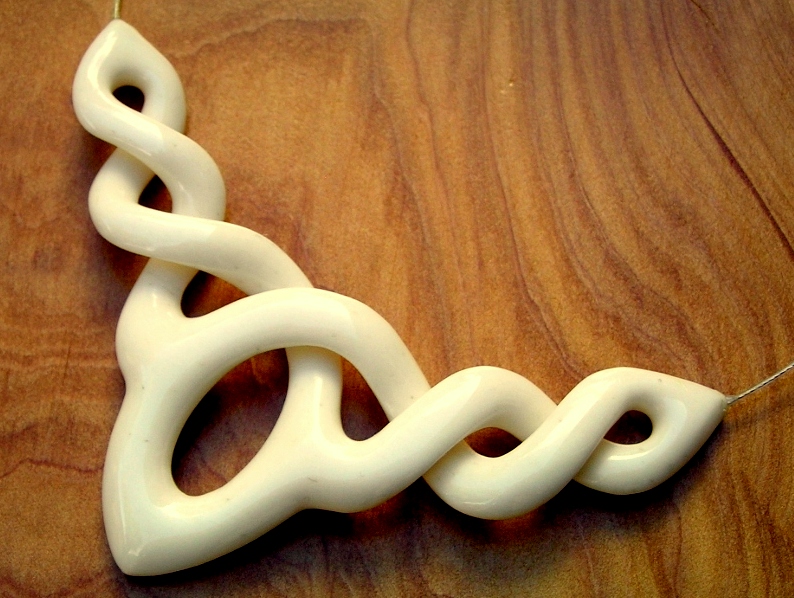 Kia Ora! Welcome to carving bone!
Hand crafted traditonal and contemporary bone carving and shell jewellery from Nelson / Aotearoa / New Zealand.
I hope you enjoy this website and get drawn into the world of beautiful Bone and Paua shell carving!
You will find bone carvings for sale, video tuition and lots of info here and you are most welcome to contact me to discuss custom work!
I sell directly via my website and enjoy creating custom bone carvings, paua shell jewellery and unique designs.
My work has also been on display and for sale in following outstanding galleries:
The Te Papa Store / Te Papa Tongarewa National Museum of New Zealand in Wellington

The World of Wearable Arts Museum in Nelson

The Makers Gallery / Wellington

Wilderness Gallery / Hokitika
Real Aotearoa Galleries in Auckland and Wellington

Cool Store Gallery in Mapua
Henry Corbett&Co in Watsons Bay / Sydney
"I was lost for words when I saw the Hei Toki first hand. It is obvious that Stephen puts his heart and soul into his work & it shows. Stephen kept in touch with me throughout the buying process and was a pleasure to deal with. I highly recommend you support this man ! Cant wait to order a custom piece for my self !!! Dilly "
"Absolutely beautiful carving. Raised on both sides. Wonderful craftsmanship. My new favorite necklace. Shipping from NZ to U.S. was incredibly fast."
"I cannot put into words just how beautiful the necklace is in person. This is something that will last for generations to come. Extremely fast shipping. Again the craftsmanship is something to behold. Do not hesitate to purchase because I am saving up to buy more!"
"Hi Stephan - this is GORGEOUS! I bought this for myself but when my husband saw it his eyes lit up and so it is his now. I guess I'll have to buy another now for myself! Cheers and thanks so much!"
All content and design work copyrighted!
© carvingbone 2018
Webdesign by SGproductions