Carving Gallery
Hand crafted traditonal and contemporary jewellery from Nelson / Aotearoa / New Zealand.
Please feel free to browse through the gallery and I am looking forward to hearing from you!
Many of the pieces you see here will already be sold by now, however I am more than happy to make a similar piece or customised version for you.
I will also add more photos over time to the gallery here, so keep checking back!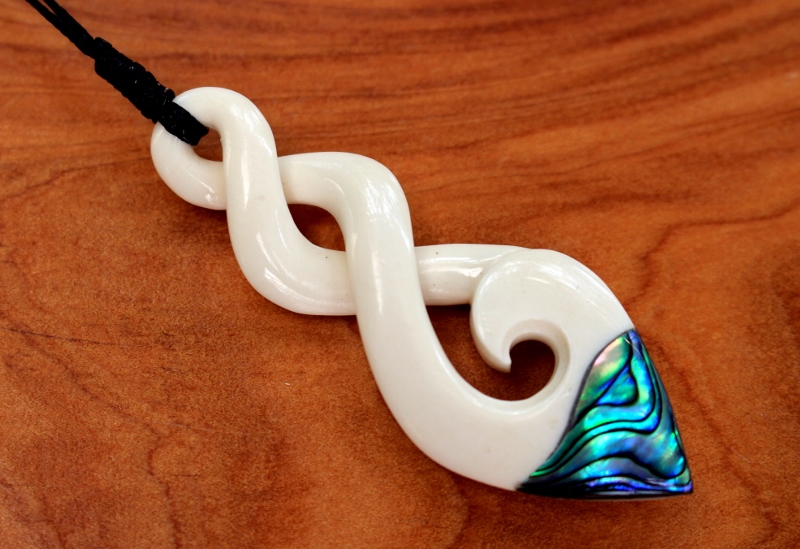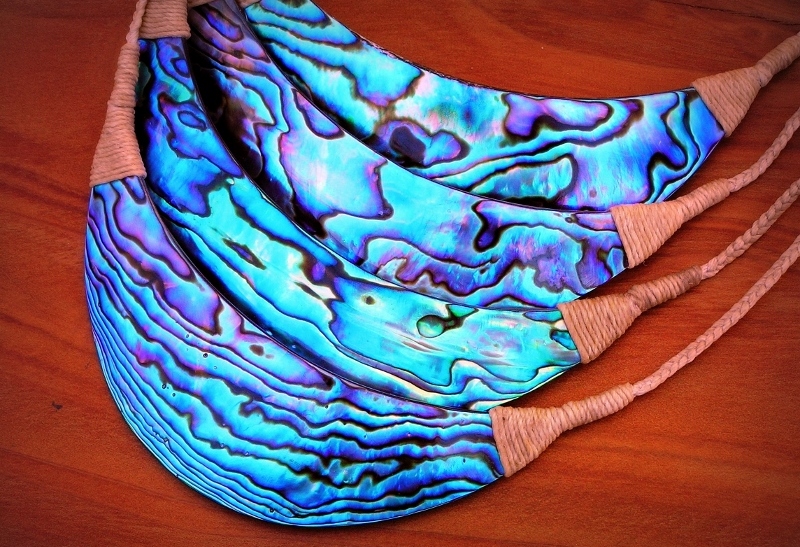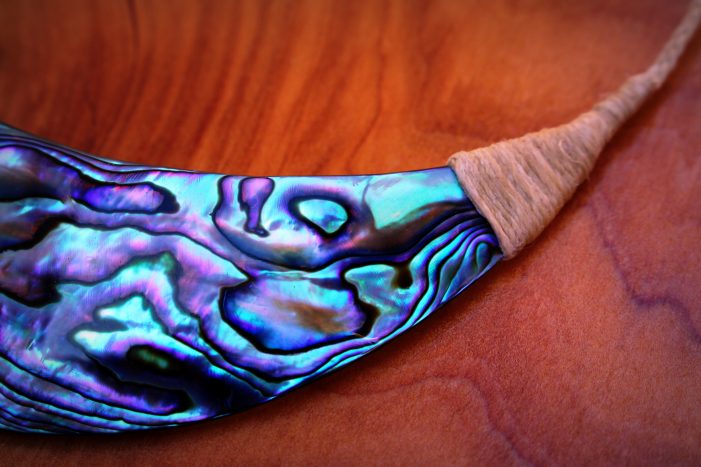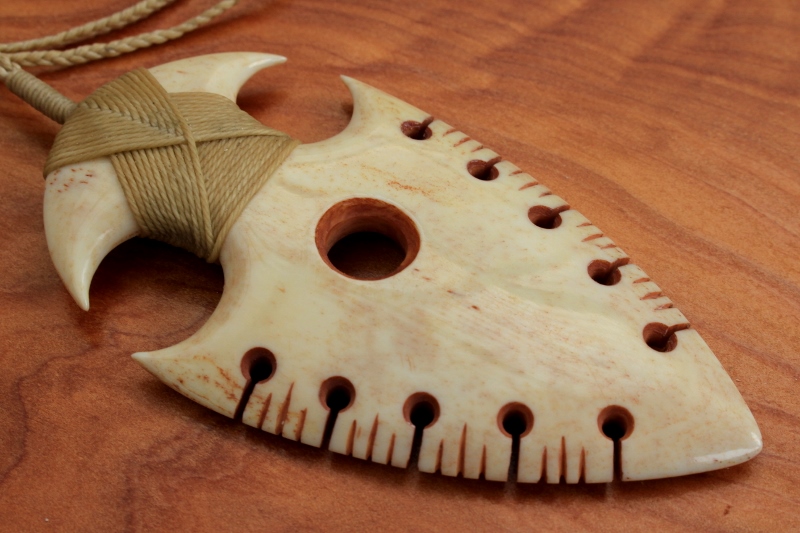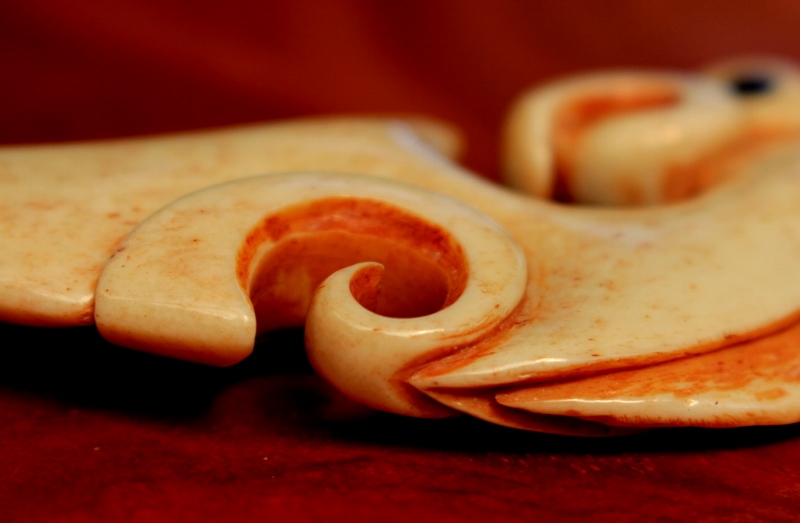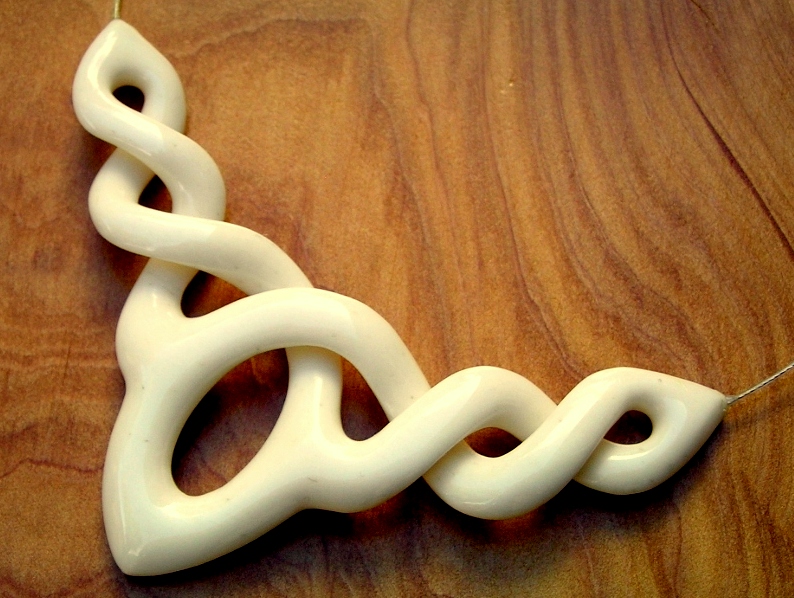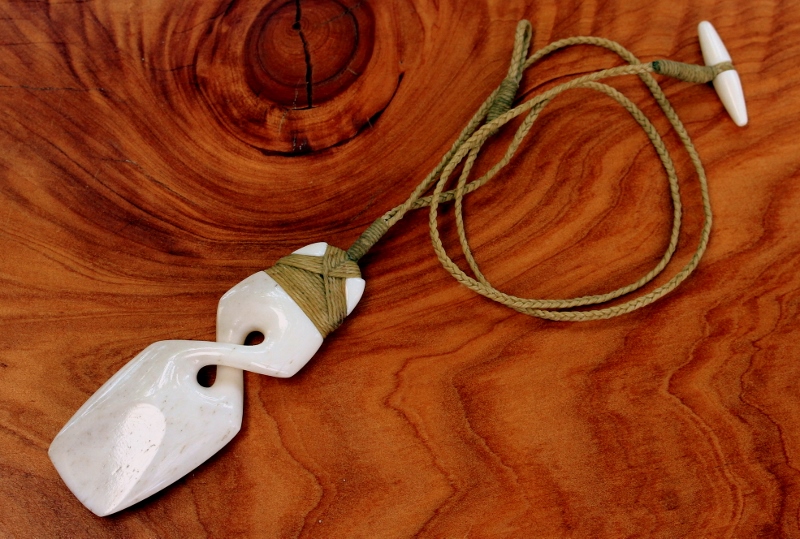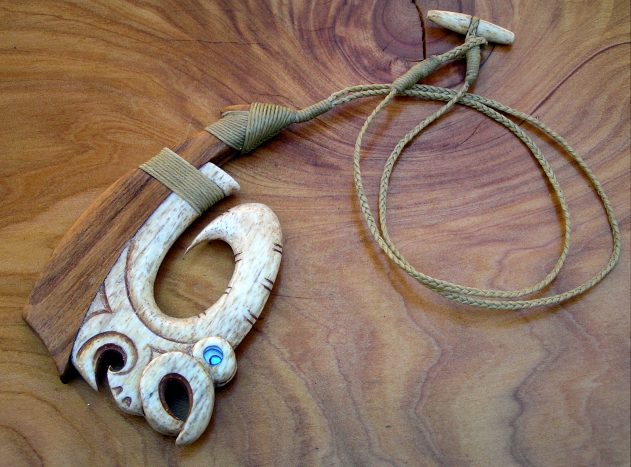 Bone, Paua and Wood combination
with extensive lashing.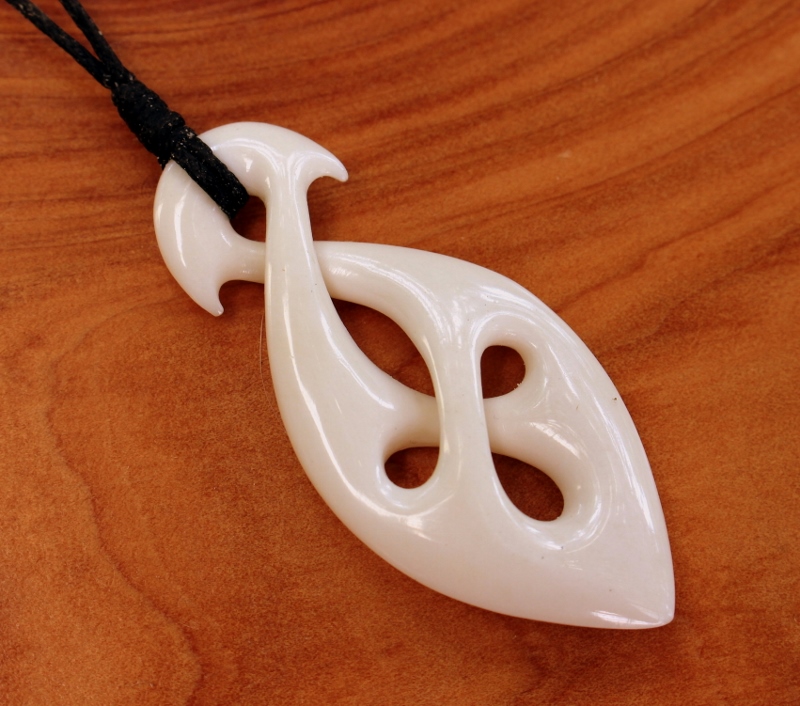 Contemporary Pikorua Twist design
Hei Matau (Fish Hook) carving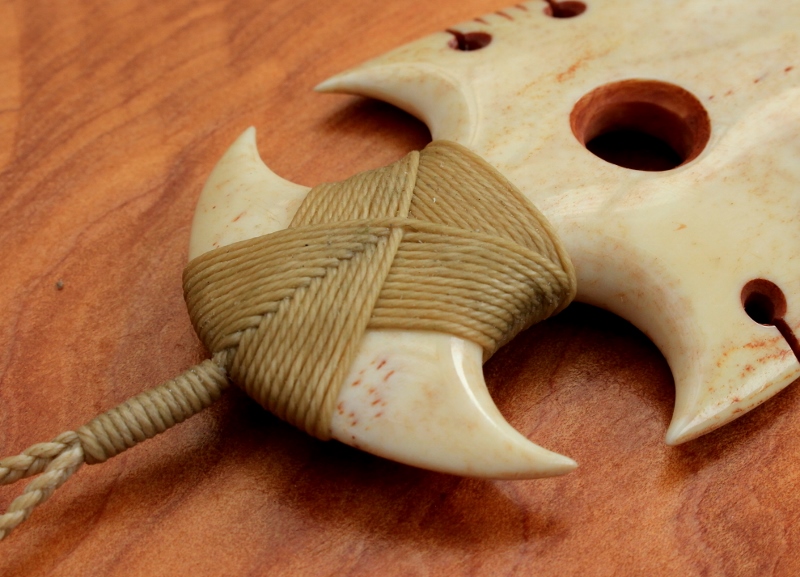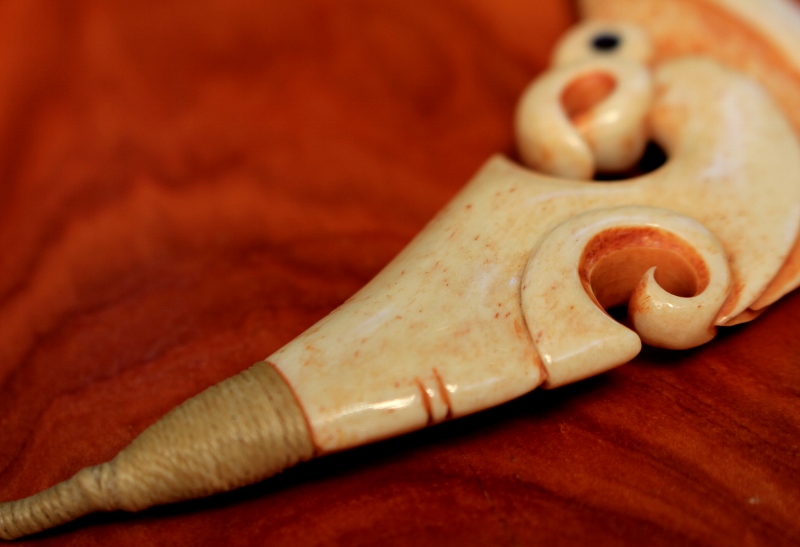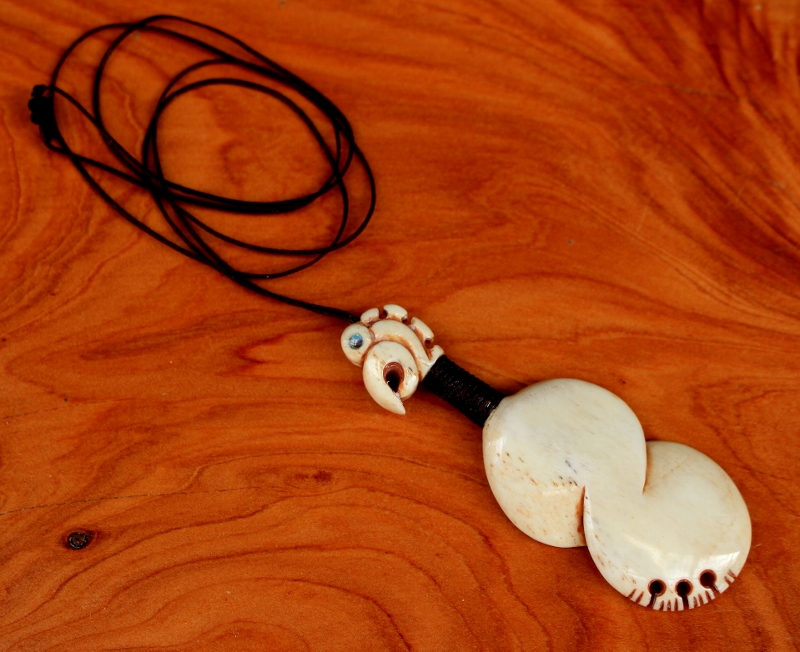 Hei Patu contemporary pendant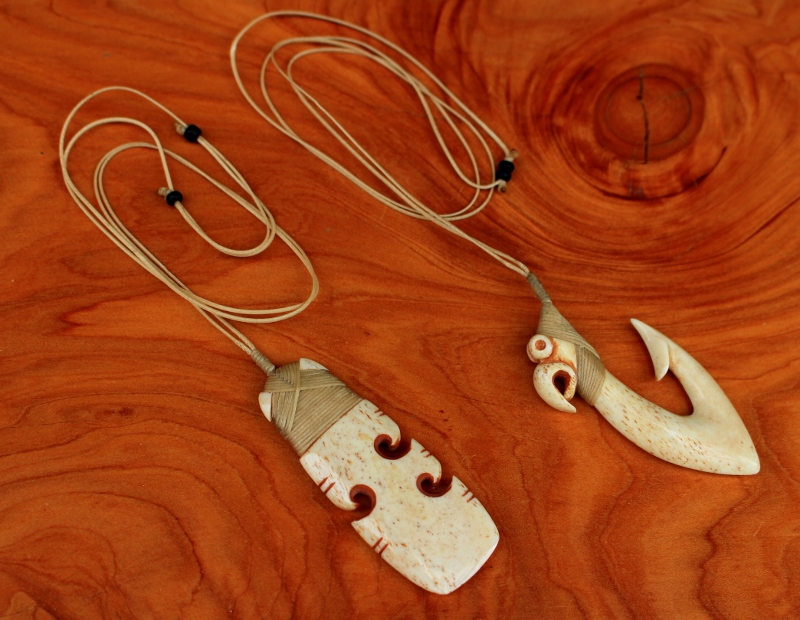 Hei Toki and Hei Matau pendants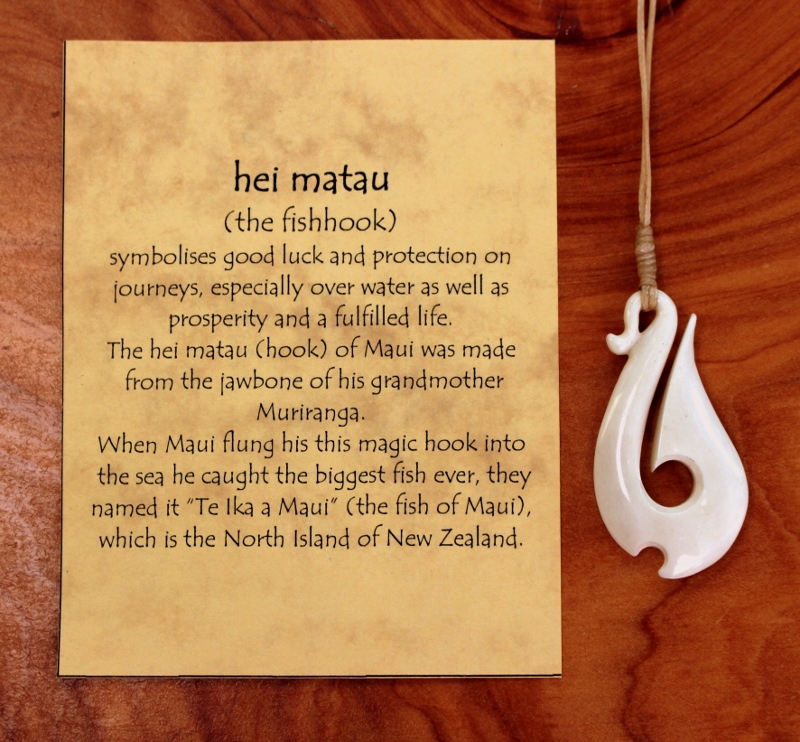 Hei Matau with description
Pikorua Twist design with Paua shell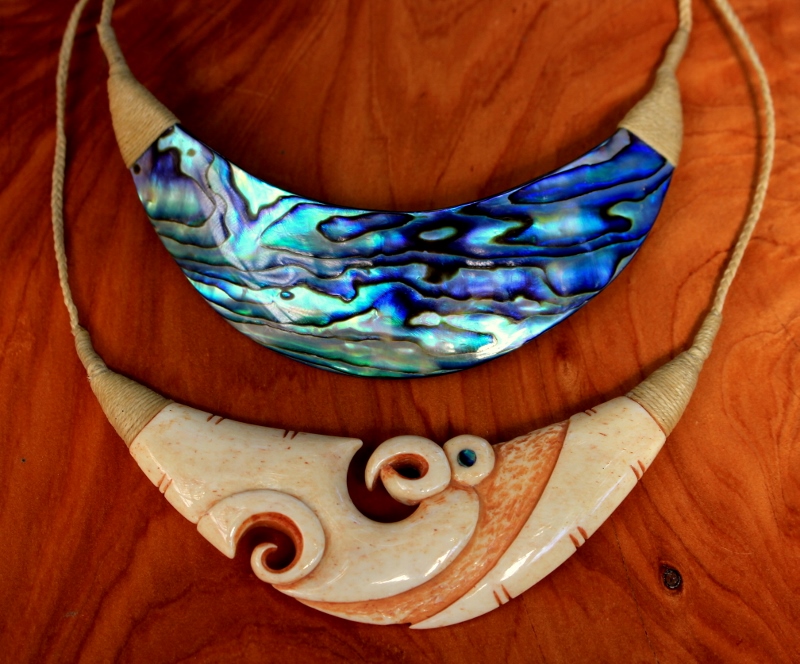 Paua and Manaia Koru necklace
I sell directly via my website and enjoy creating custom pieces and unique designs.
Feel free to contact me with your requests and ideas.
All content and design work copyrighted!
© carvingbone 2018
Webdesign by SGproductions