Carving Gallery
Hand crafted traditonal and contemporary jewellery from Nelson / Aotearoa / New Zealand.
Please feel free to browse through the gallery and I am looking forward to hearing from you!
Many of the pieces you see here will already be sold by now, however I am more than happy to make a similar piece or customised version for you.
I will also add more photos over time to the gallery here, so keep checking back!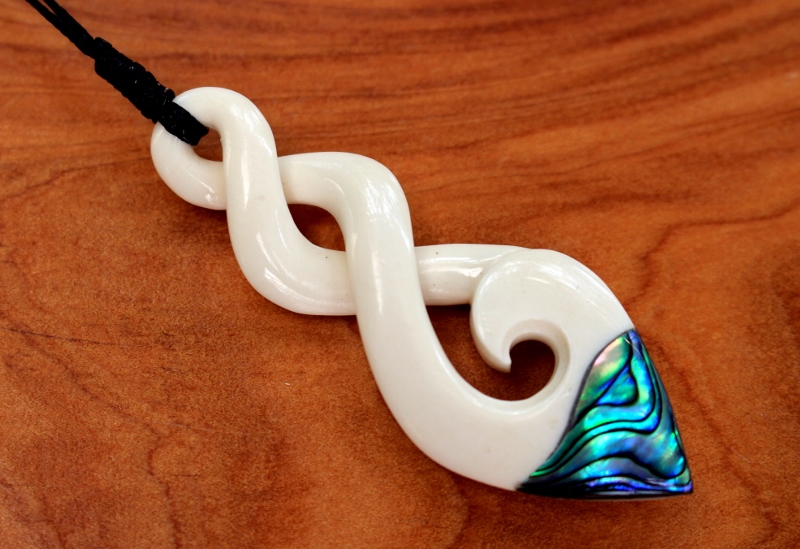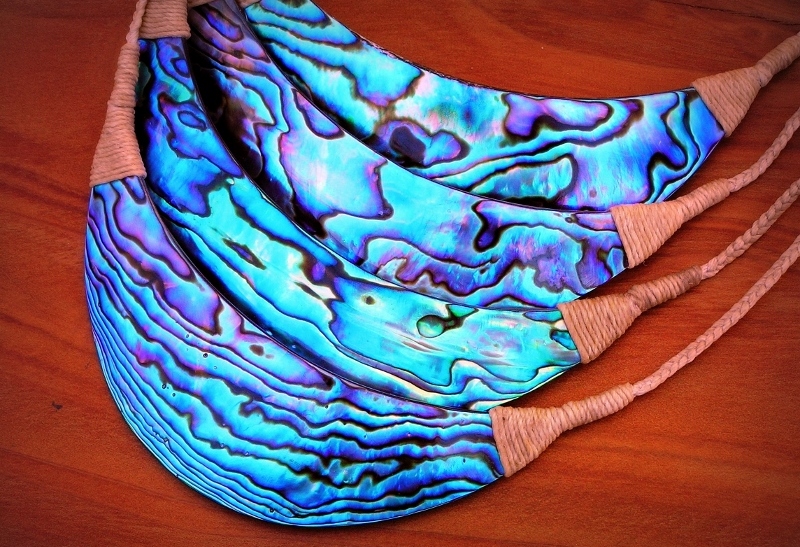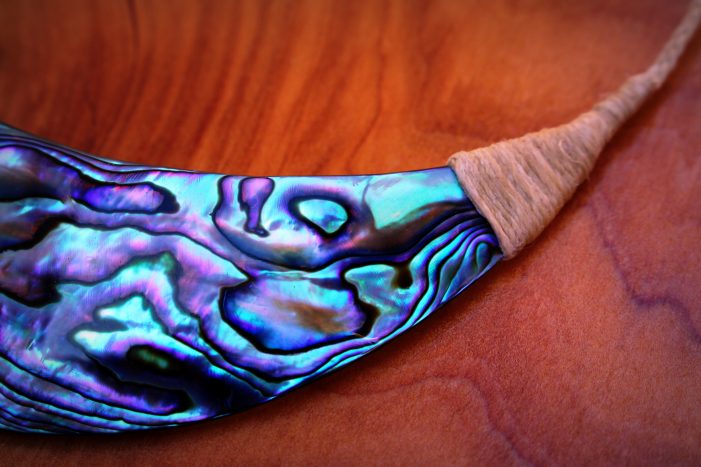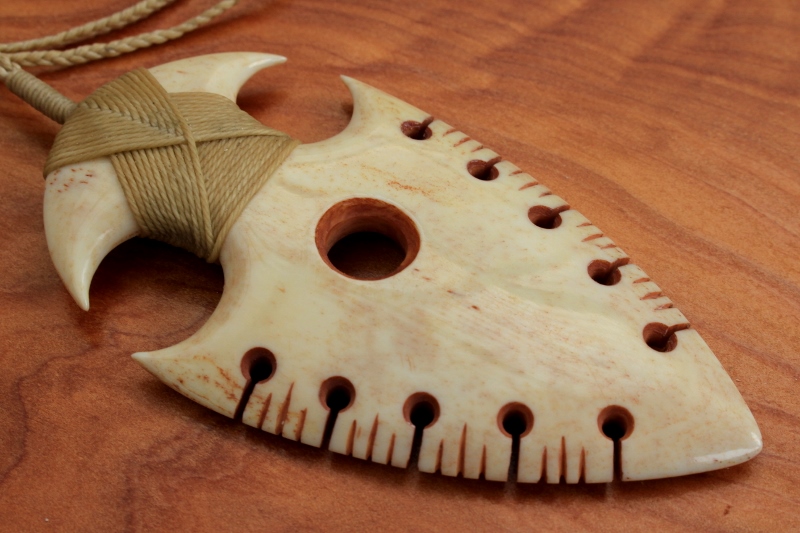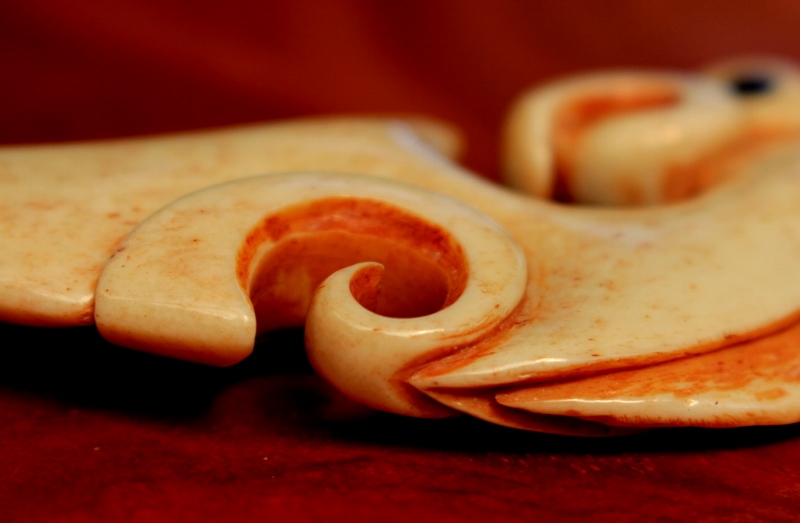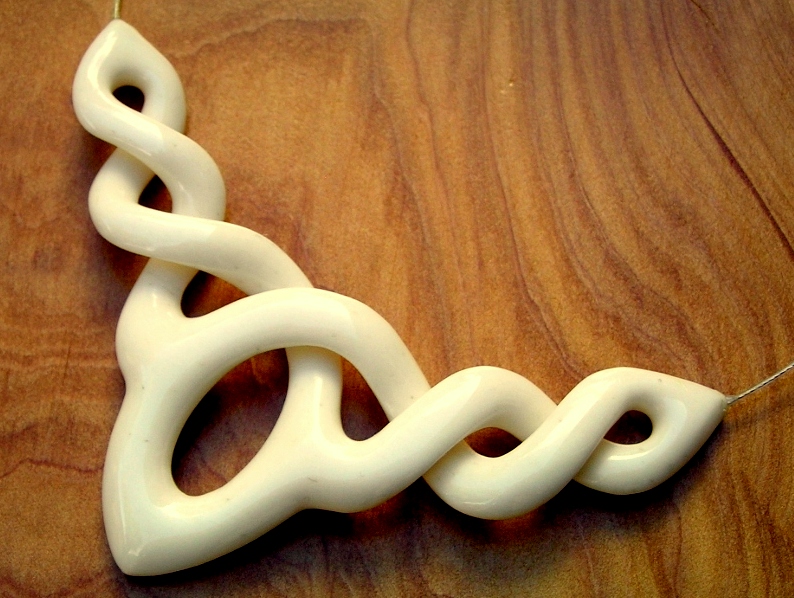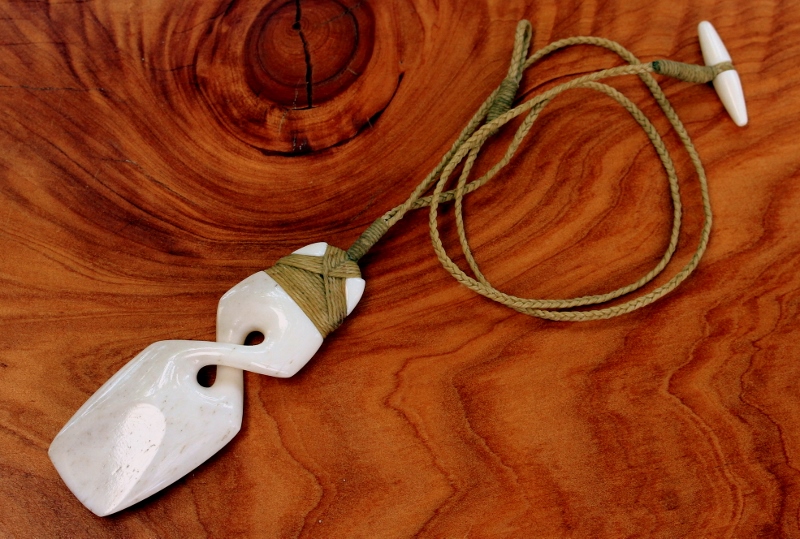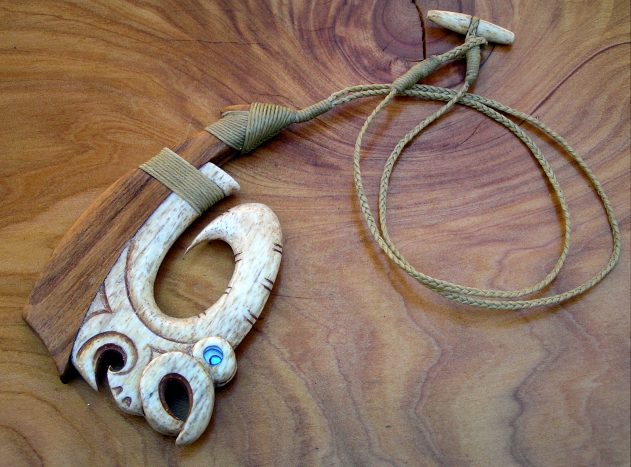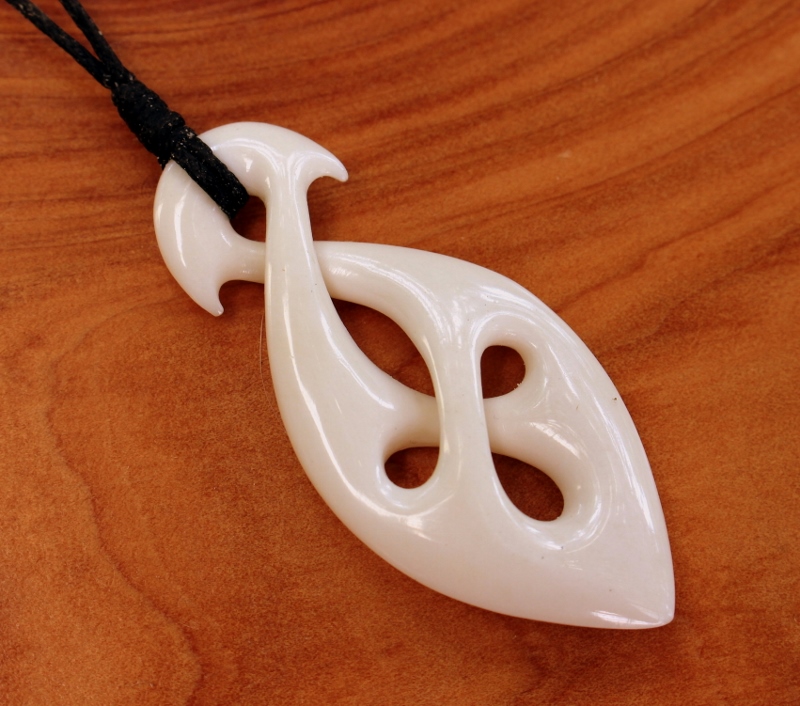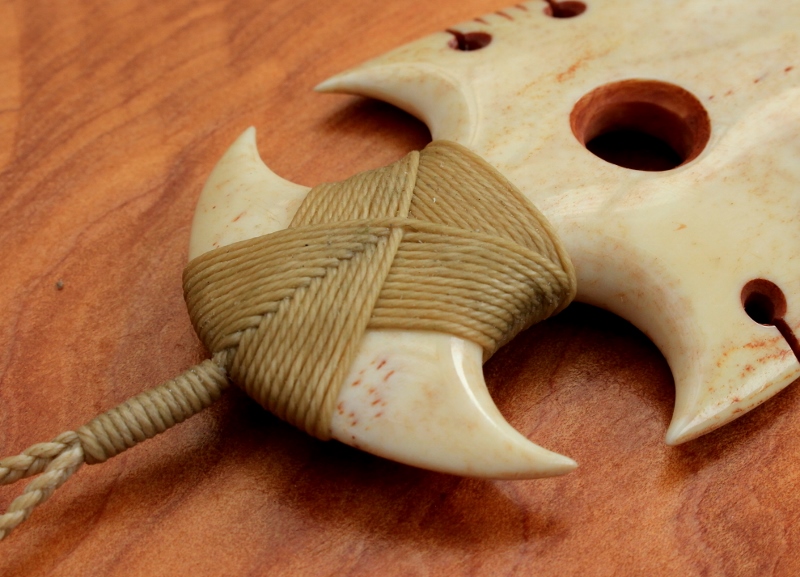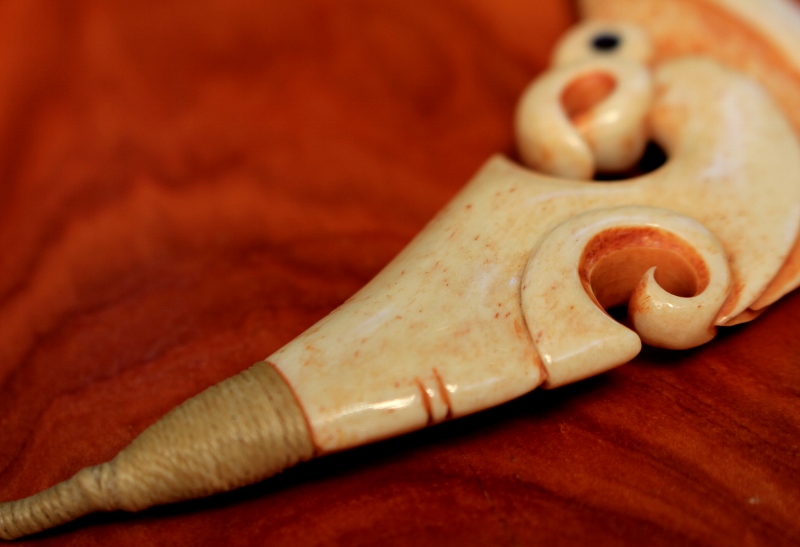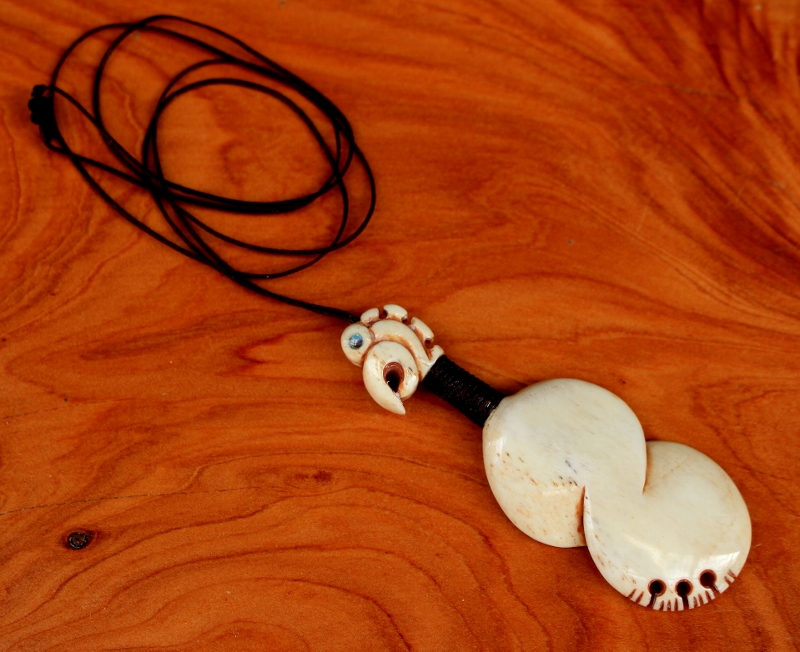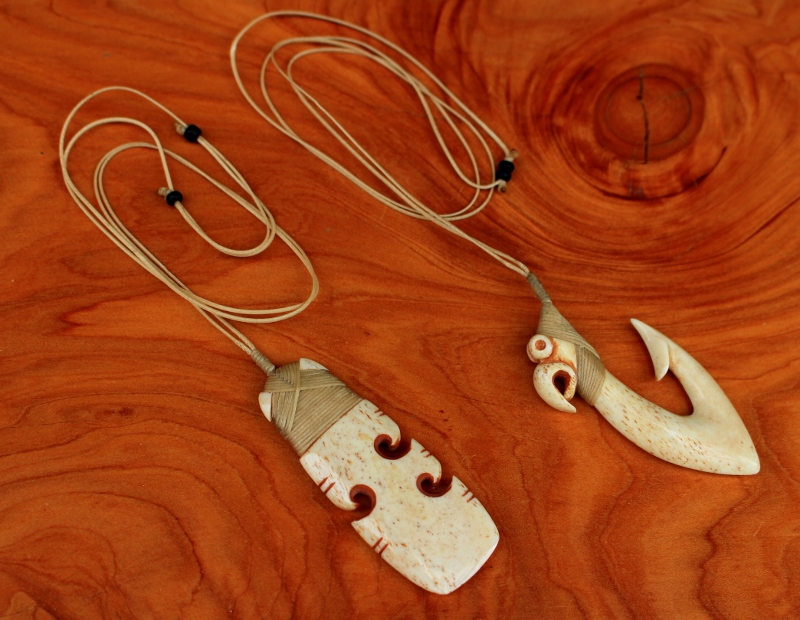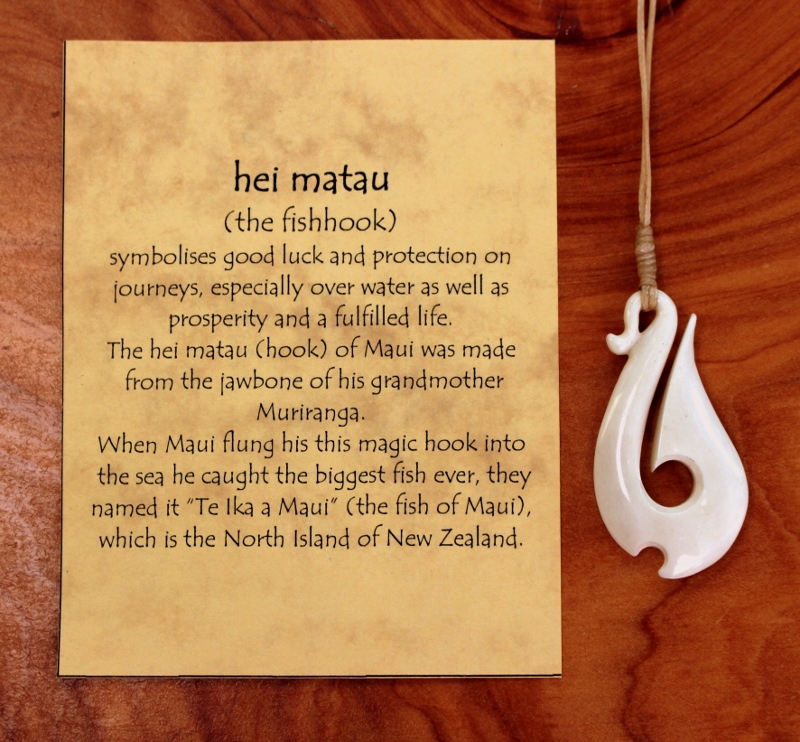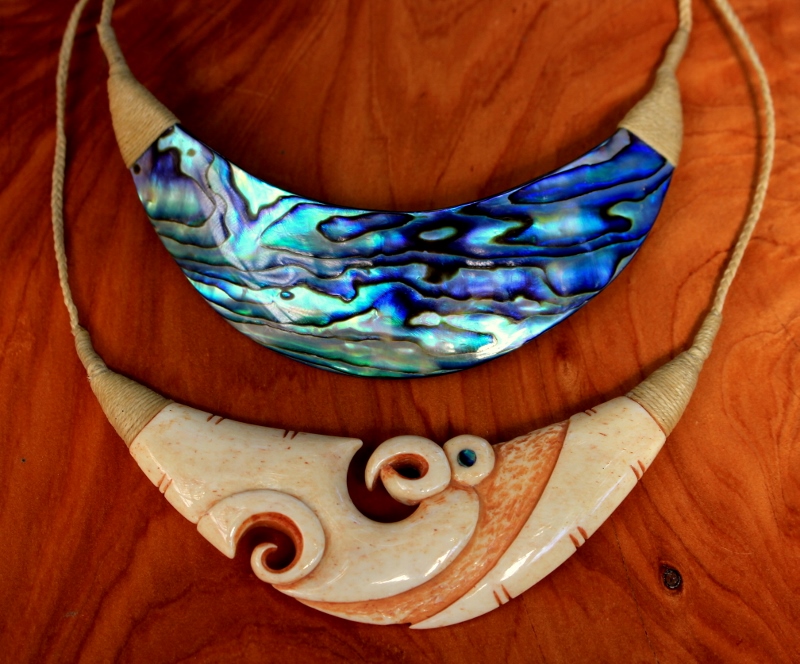 Slide 8 gallery - copy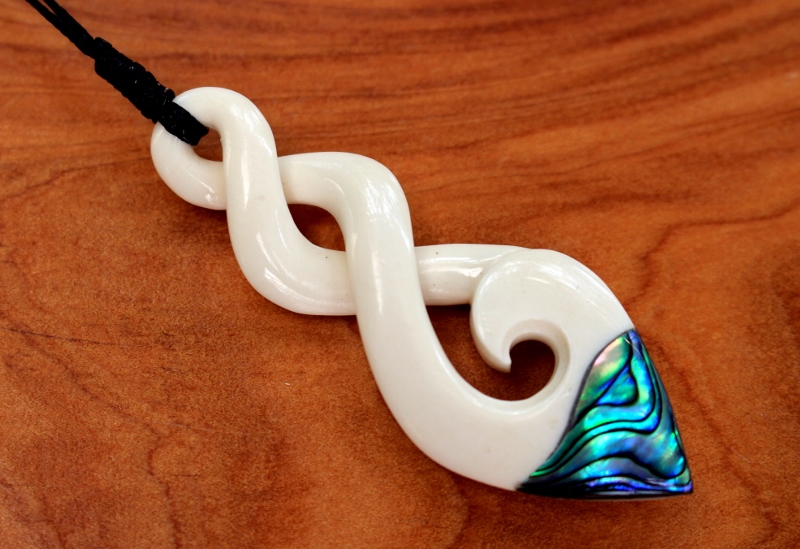 Slide 2 gallery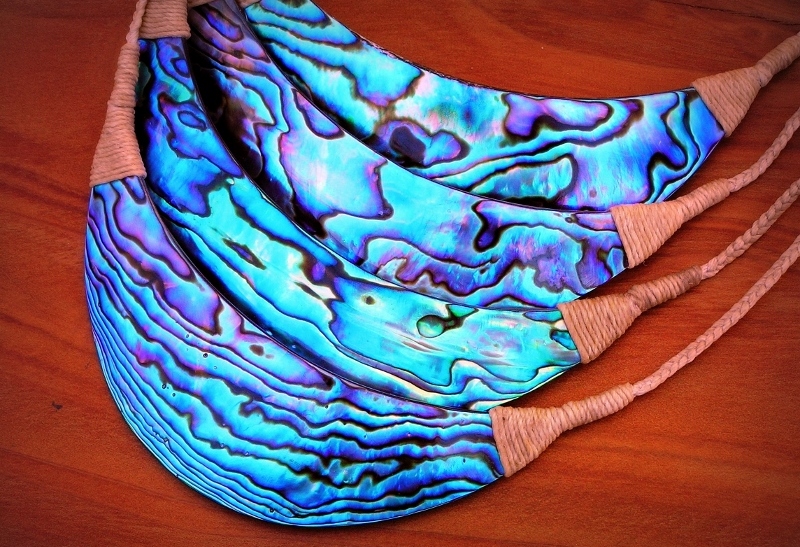 Slide 1 gallery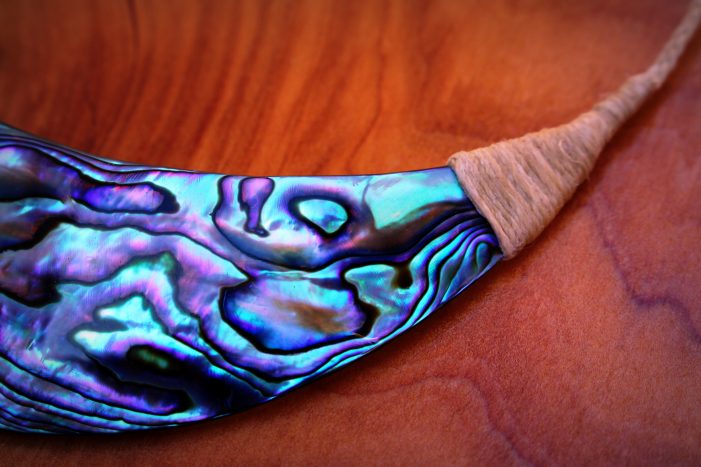 Slide 5 gallery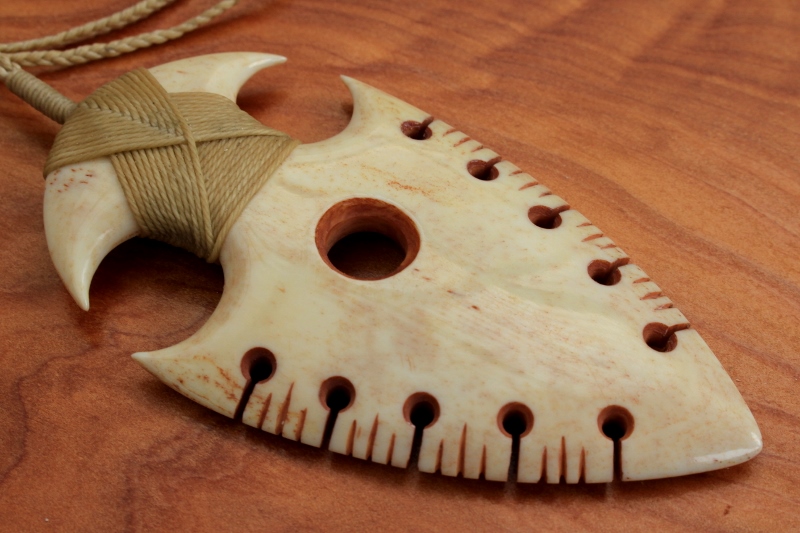 Slide 6 gallery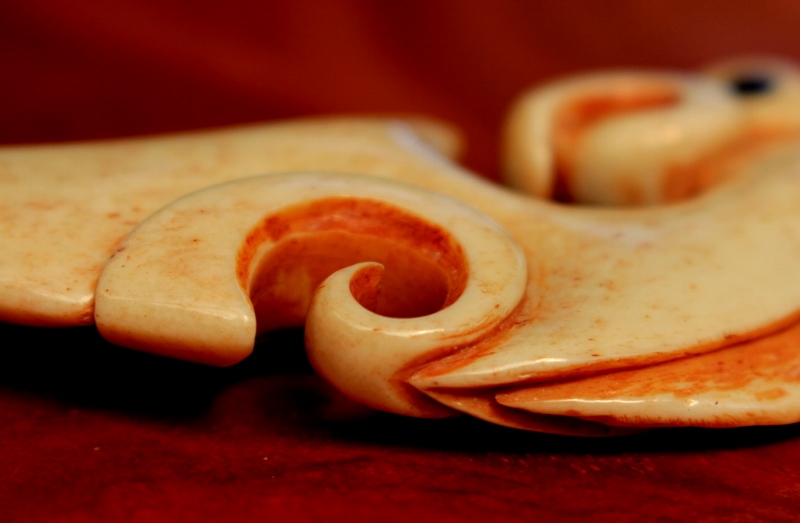 Slide 7 gallery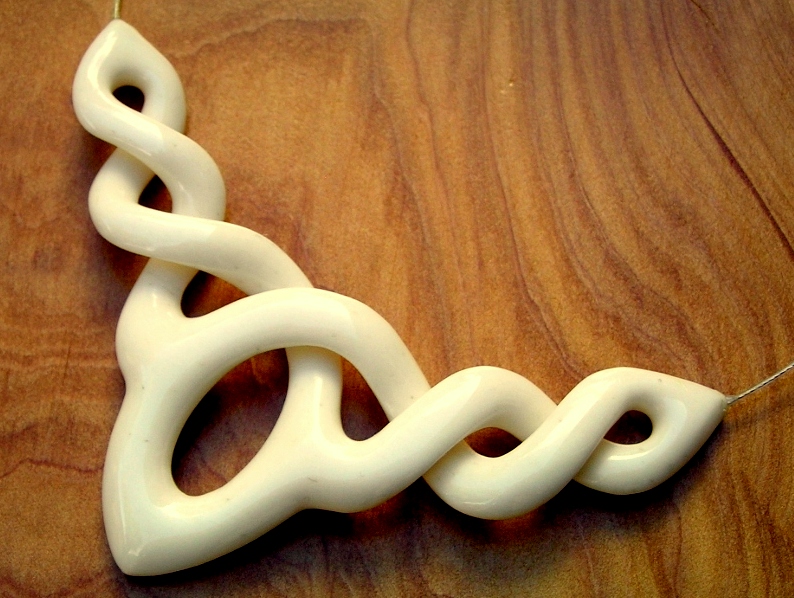 Slide 9 gallery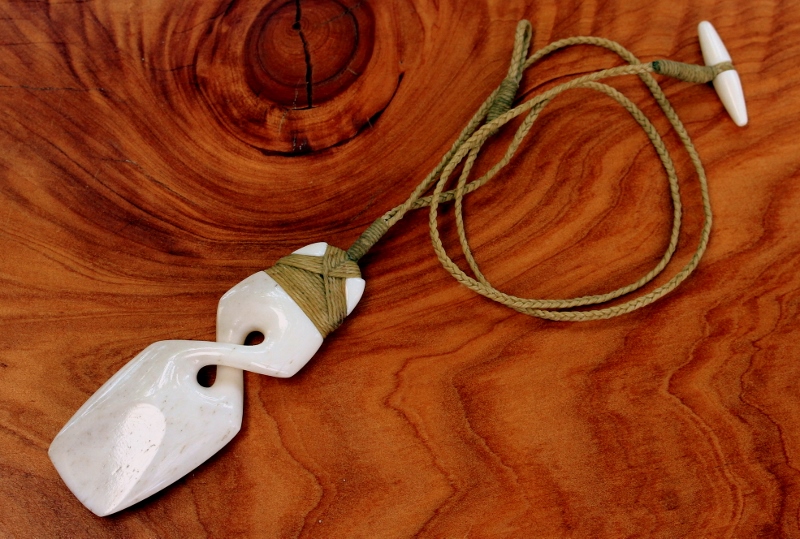 Slide 3 gallery
Bone, Paua and Wood combination
with extensive lashing.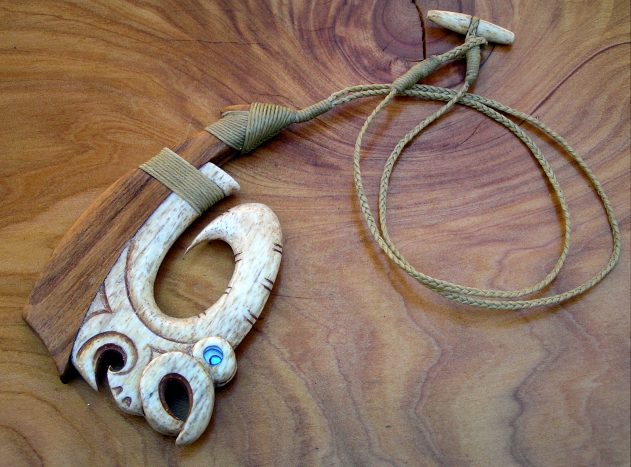 Slide 10 gallery
Contemporary Pikorua Twist design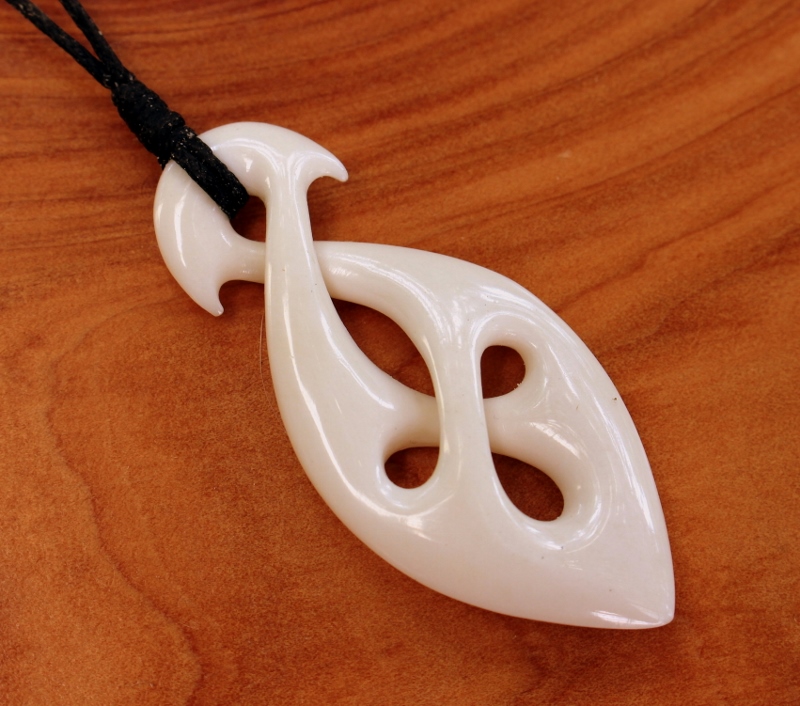 Slide 11 gallery
Hei Matau (Fish Hook) carving
Slide 12 gallery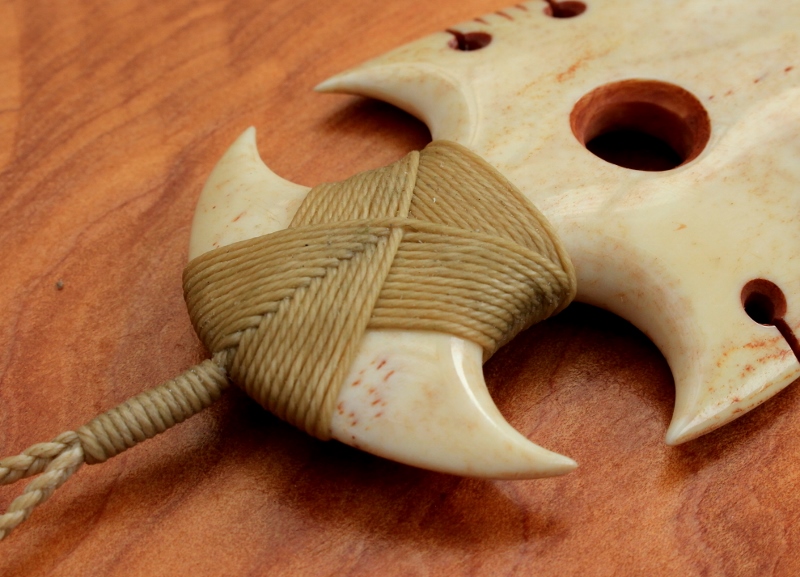 Slide 13 gallery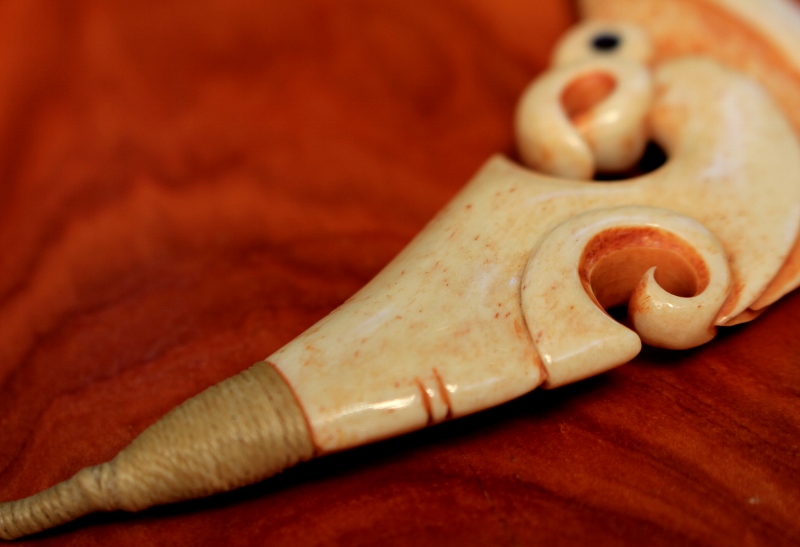 Slide 14 gallery
Hei Patu contemporary pendant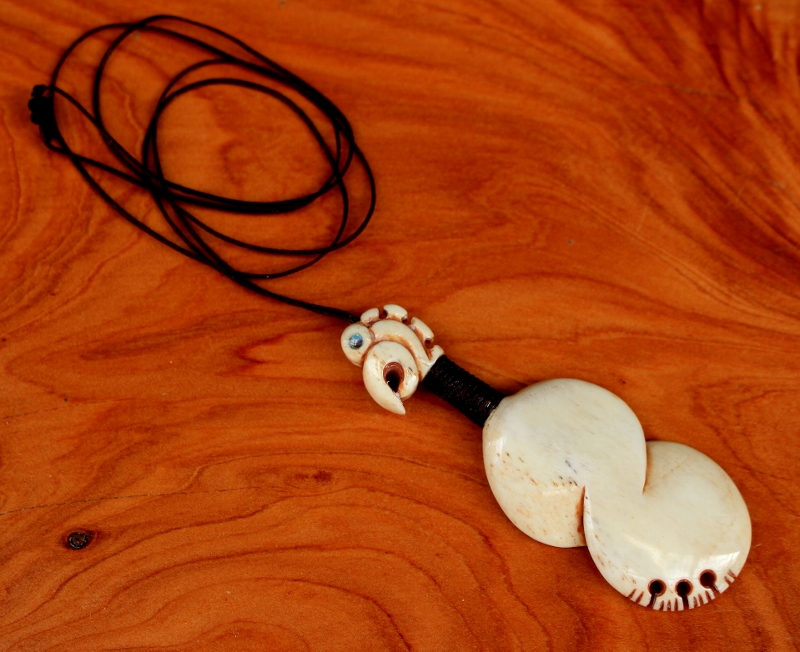 Slide 15 gallery
Hei Toki and Hei Matau pendants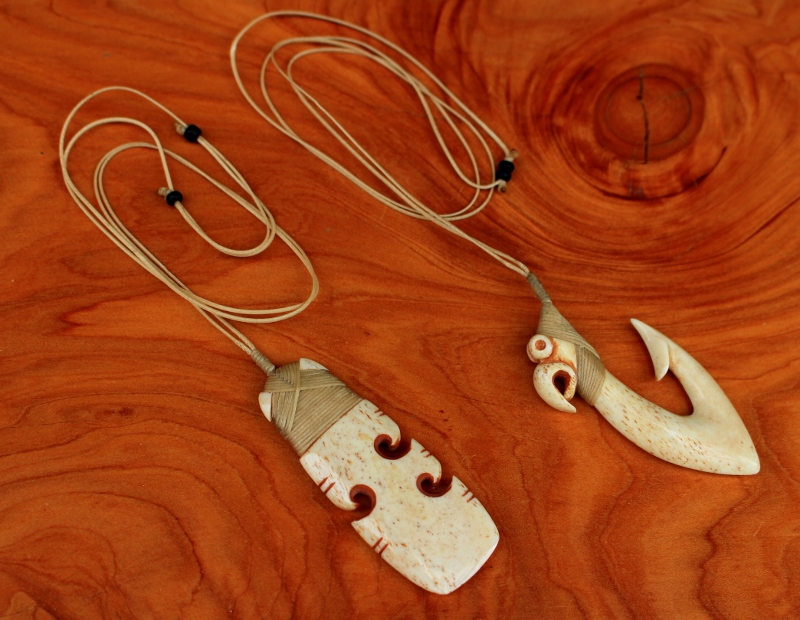 Slide 16 gallery
Hei Matau with description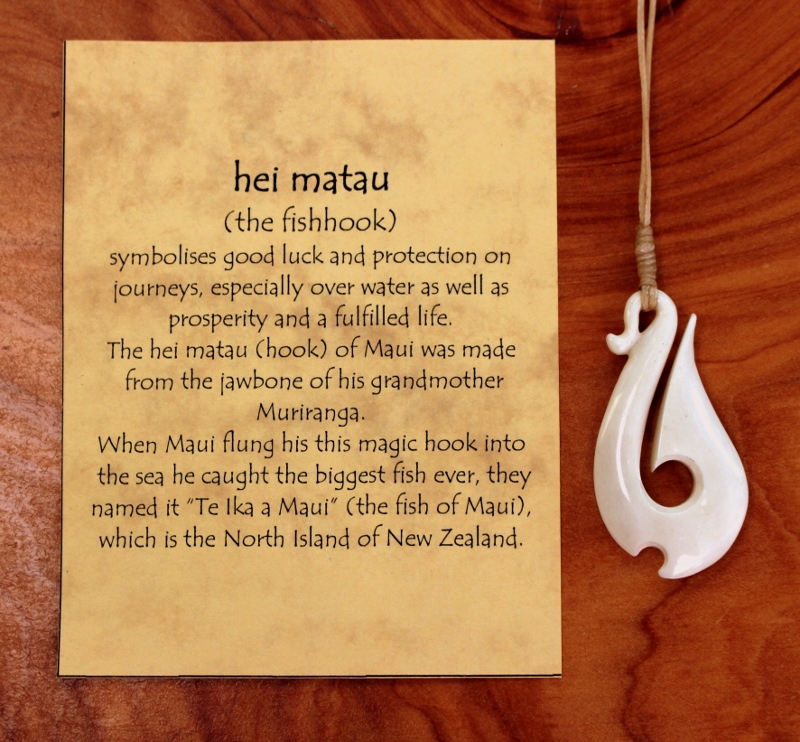 Slide 17 gallery
Pikorua Twist design with Paua shell
Slide 18 gallery
Paua and Manaia Koru necklace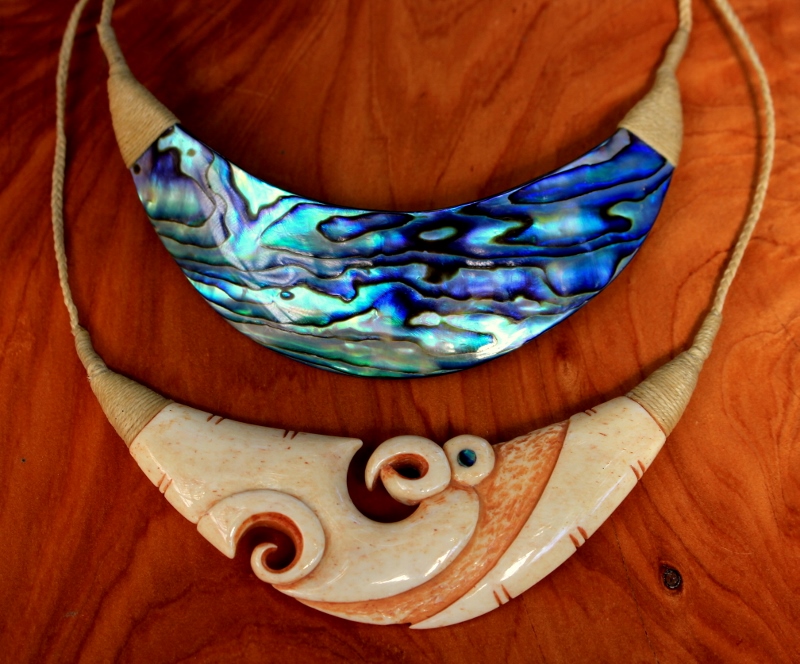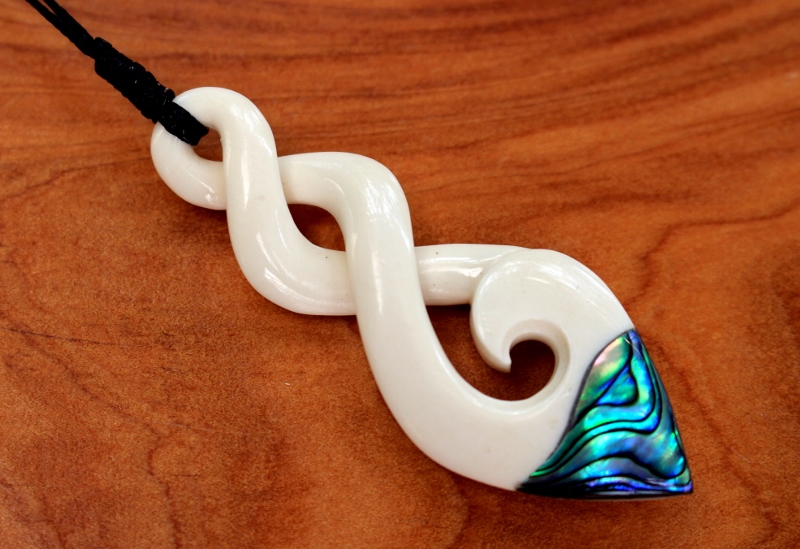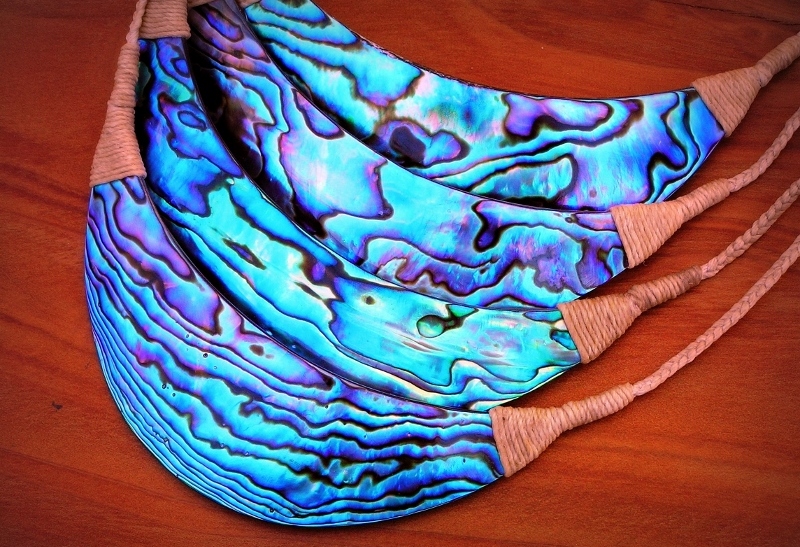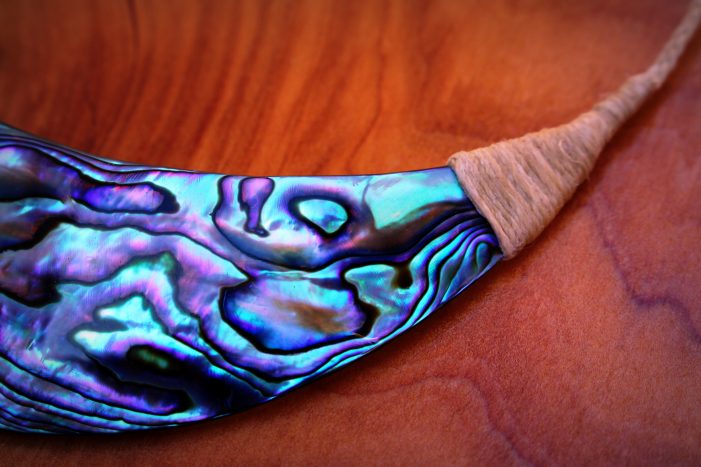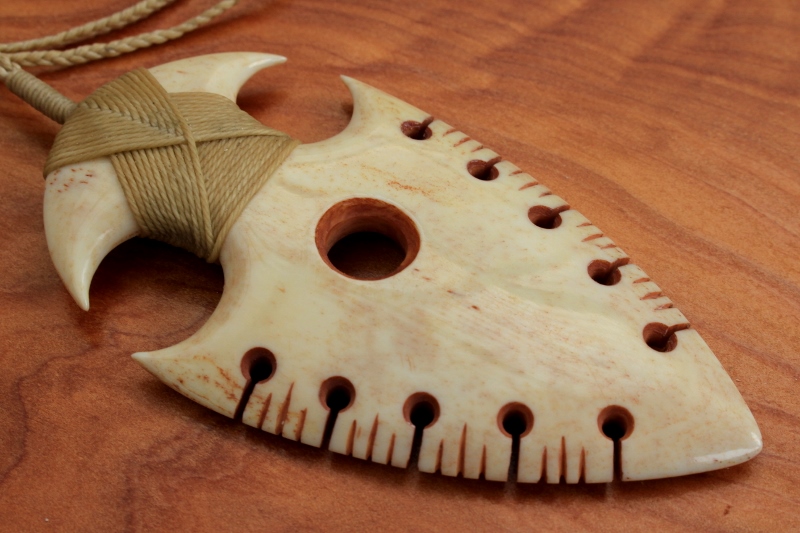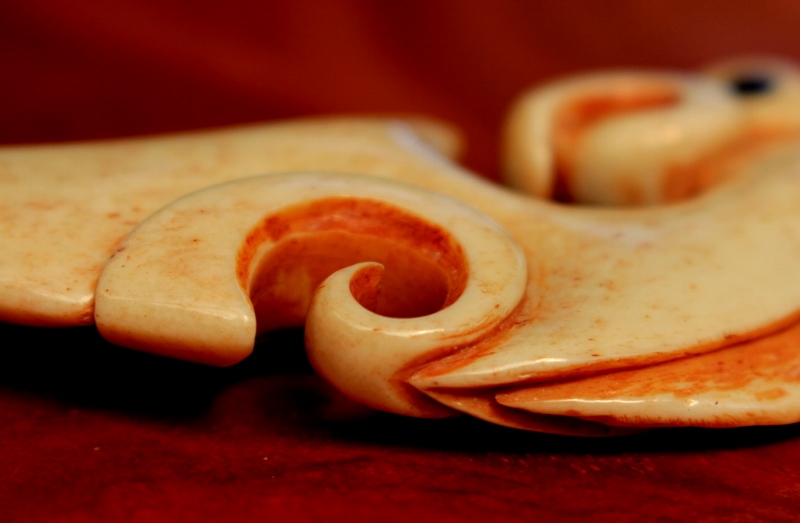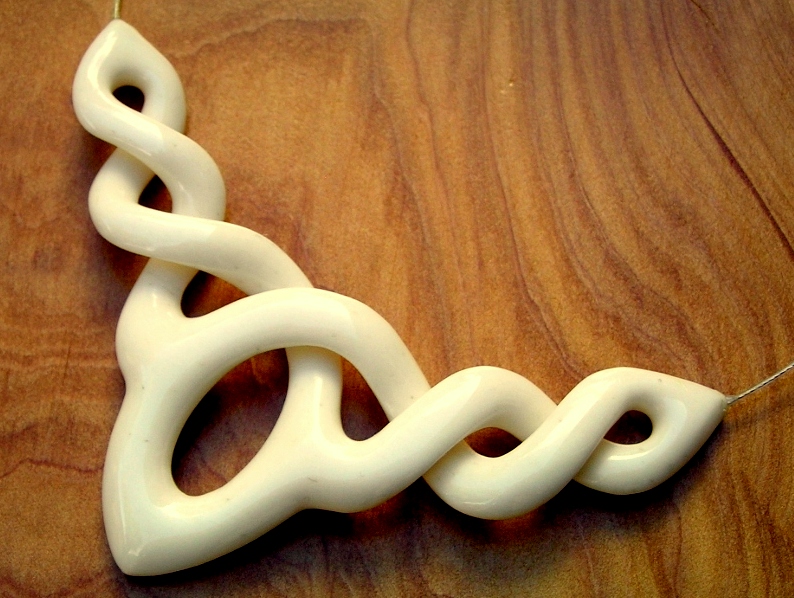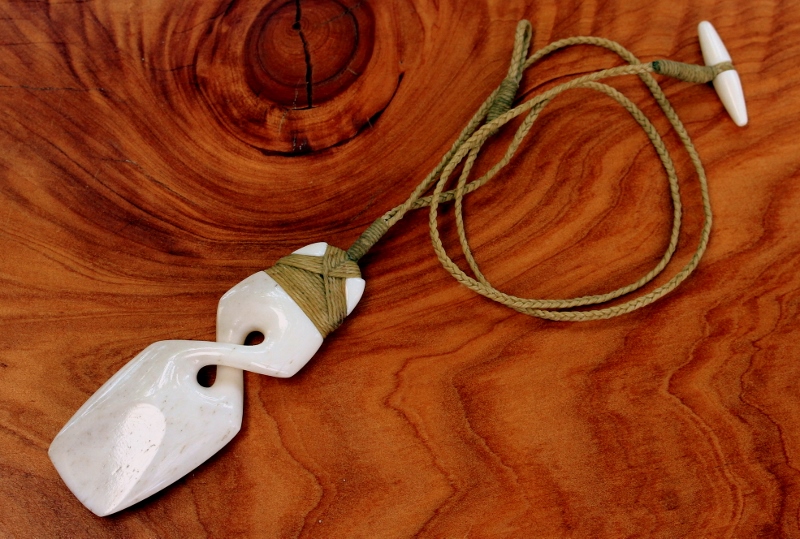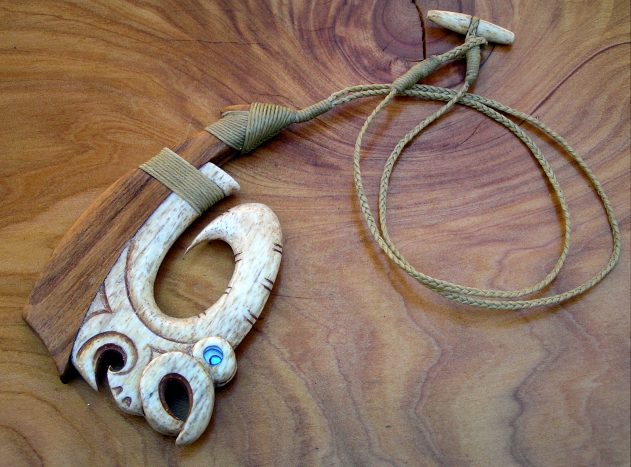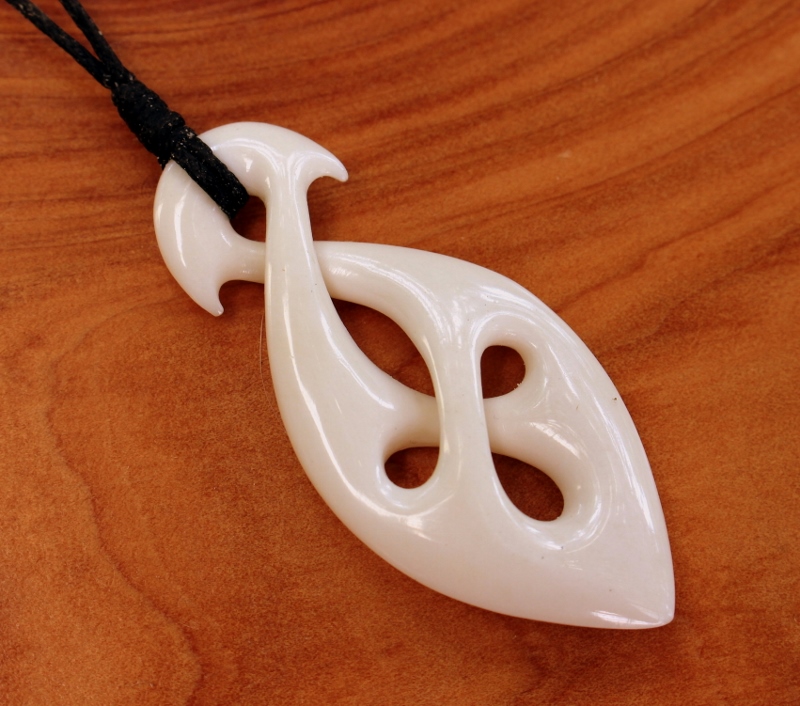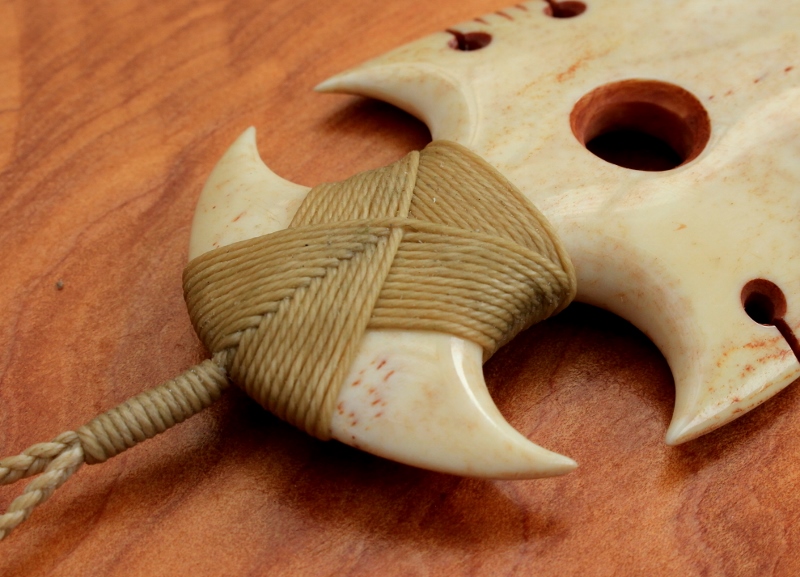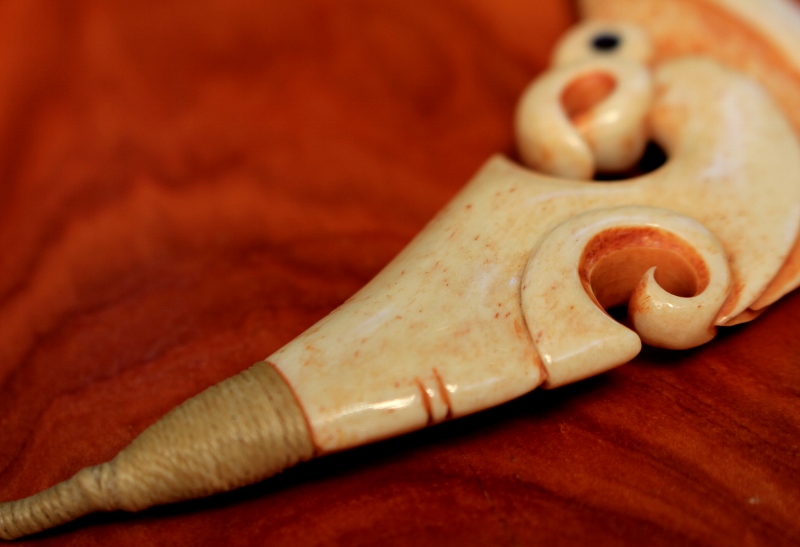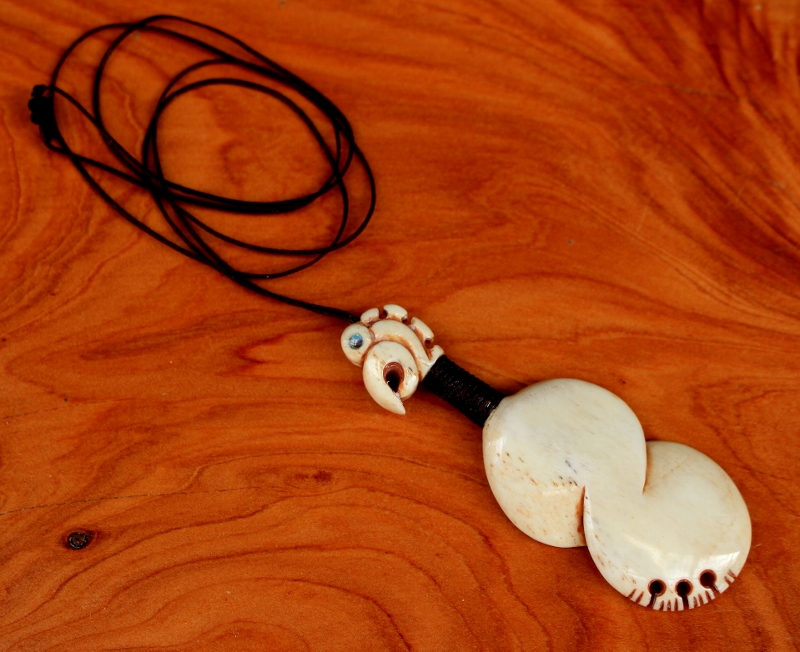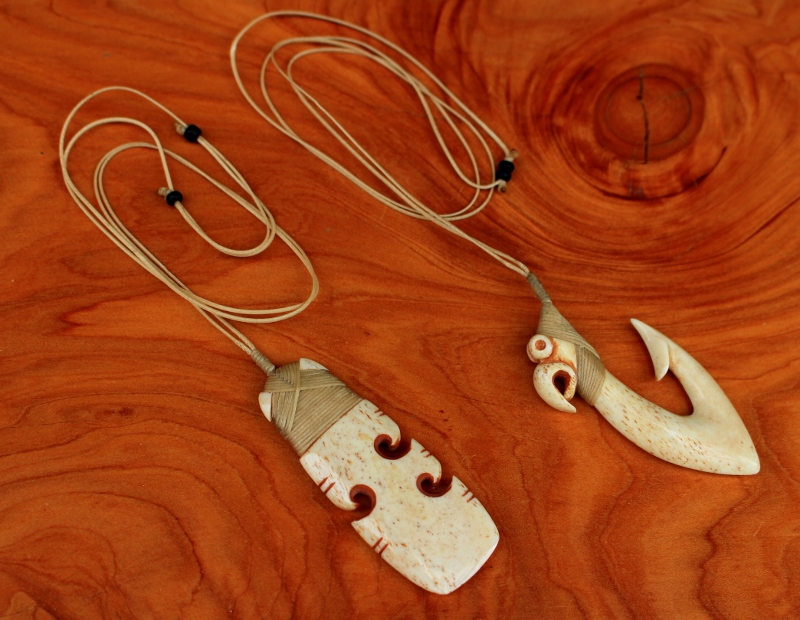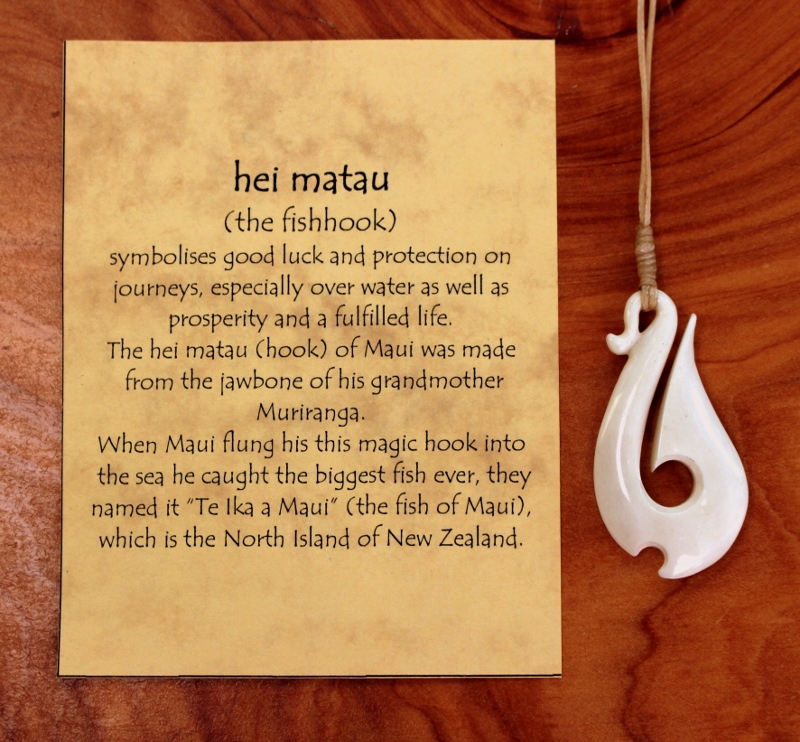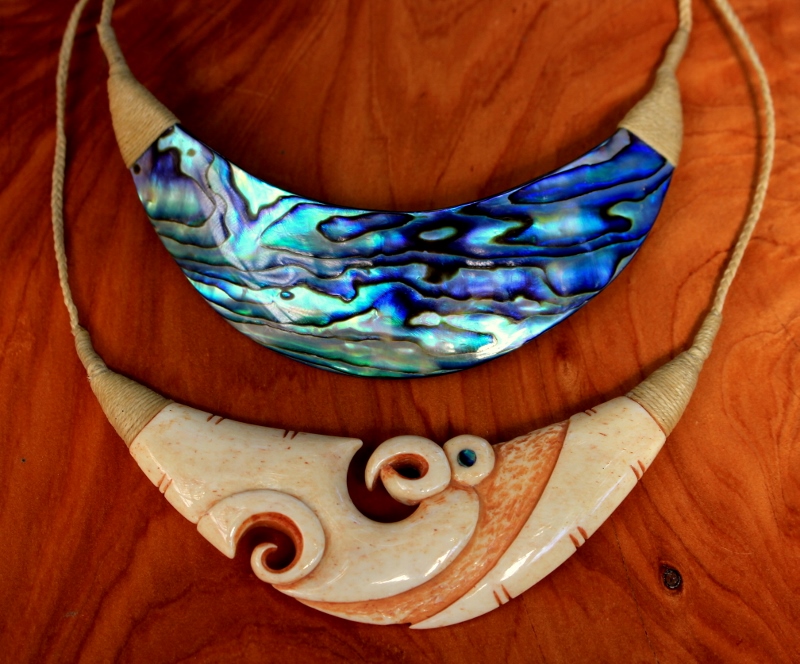 I sell directly via my website and enjoy creating custom pieces and unique designs.
Feel free to contact me with your requests and ideas.
"I was lost for words when I saw the Hei Toki first hand. It is obvious that Stephen puts his heart and soul into his work & it shows. Stephen kept in touch with me throughout the buying process and was a pleasure to deal with. I highly recommend you support this man ! Cant wait to order a custom piece for my self !!! Dilly "
"Absolutely beautiful carving. Raised on both sides. Wonderful craftsmanship. My new favorite necklace. Shipping from NZ to U.S. was incredibly fast."
"I cannot put into words just how beautiful the necklace is in person. This is something that will last for generations to come. Extremely fast shipping. Again the craftsmanship is something to behold. Do not hesitate to purchase because I am saving up to buy more!"
"Hi Stephan - this is GORGEOUS! I bought this for myself but when my husband saw it his eyes lit up and so it is his now. I guess I'll have to buy another now for myself! Cheers and thanks so much!"
All content and design work copyrighted!
© carvingbone 2018
Webdesign by SGproductions